Alistair Irvine
Chief Executive Officer, Board Member
Alistair Irvine, PhD, joined Scarlet as CEO in August 2022.  He is an experienced biotech and medtech executive who has worked in the industry for >28 years and has broad international executive and R&D experience.  Previous to Scarlet, he was Chief Business Officer at Kuros Biosciences AG, a public Swiss biotech company, and he has also held senior management roles at Innovata plc, ML Laboratories plc, and Cobra Therapeutics Ltd.  Dr. Irvine holds a PhD in Molecular Biology from the University of Sheffield and a BSc in Biochemistry from the University of Edinburgh.
Professor Ash Toye
Chief Scientific Officer, Board Member
Ashley Toye, PhD, co-founded Scarlet Therapeutics in 2022 as a spin out from his extensive work as Professor of Cell Biology at the School of Biochemistry at University of Bristol. He is the Director of the National Institute for Health Research (NIHR) Blood and Transplant Research Unit in Red Cell Products at the University of Bristol and is responsible for delivery of the RESTORE clinical assessment of laboratory grown blood. Prof Toye's lab is focused on the culture of blood cells, in particular the manipulation of erythropoiesis in health and disease. He uses synthetic biology approaches with the goal of generating novel therapeutics from in vitro produced reticulocytes. Prof Toye holds a PhD in Biochemistry from the University of Bristol.
Professor Jan Frayne
Chief Technology Officer, Board Member
Jan Frayne, PhD, co-founded Scarlet in 2022. She is a Professor of Molecular Cell Biology in the School of Biochemistry at the University of Bristol. Her main research focus for the past few decades has been the molecular analysis of erythropoiesis in vitro, and the development of proteomic approaches to study this process. She studies the development of red blood cells from stem cell sources including adult peripheral blood, umbilical cord blood and iPSCs. Her lab is also well-known for generating novel erythroid cell lines to model healthy and diseased erythroid differentiation. Prof Frayne holds a PhD in Immunology from the University of Bristol.
Dr Harry Destecroix
Board Member
Harry is the founder of the Science Creates ecosystem and Managing Partner of Science Creates Ventures. He is a scientist, entrepreneur and investor, and the co-founder of Ziylo, the hugely successful University of Bristol spin-out company. Harry is passionate about building great companies and providing the optimum ecosystem to facilitate their growth and development. Harry has a PhD in Chemistry from the University of Bristol.
Andrew Wilson
Board Member
Andrew is Head of Commercialisation at the University of Bristol and leads the team responsible for the commercialisation of the University's research outputs. Until recently he was Head of Health and Life Science Commercialisation at the University where he worked with academic colleagues to facilitate the translation and commercialisation of a broad range of technologies and healthcare interventions, via licensing and new venture creation. Andrew has 20 years' experience in Technology Transfer roles and is an experienced non-executive director who currently serves on the board of a number of therapeutic, medical device and public health focused spin-out companies.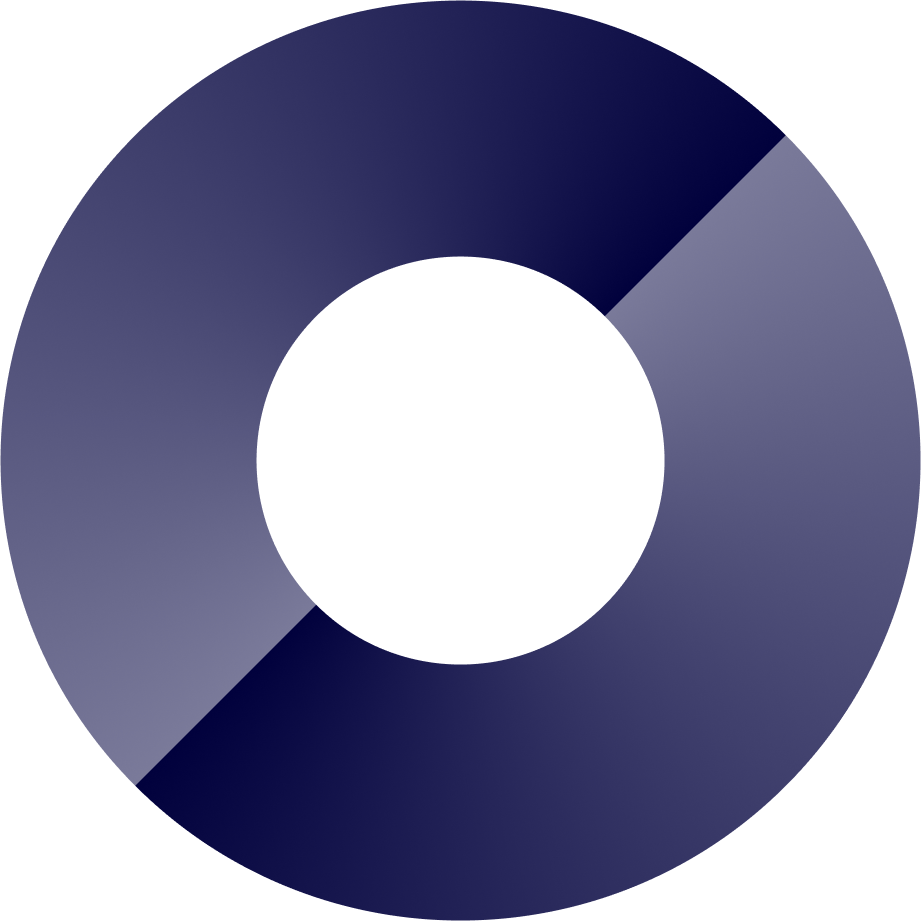 Our partners
Our partners who have helped Scarlet to get where we are today: